Artinavi was born out of the passion for contemporary art. Jean-Marc Muller, a luxemburgish art collector, founded Artinavi as a hommage to his beloved friend Derek Moore.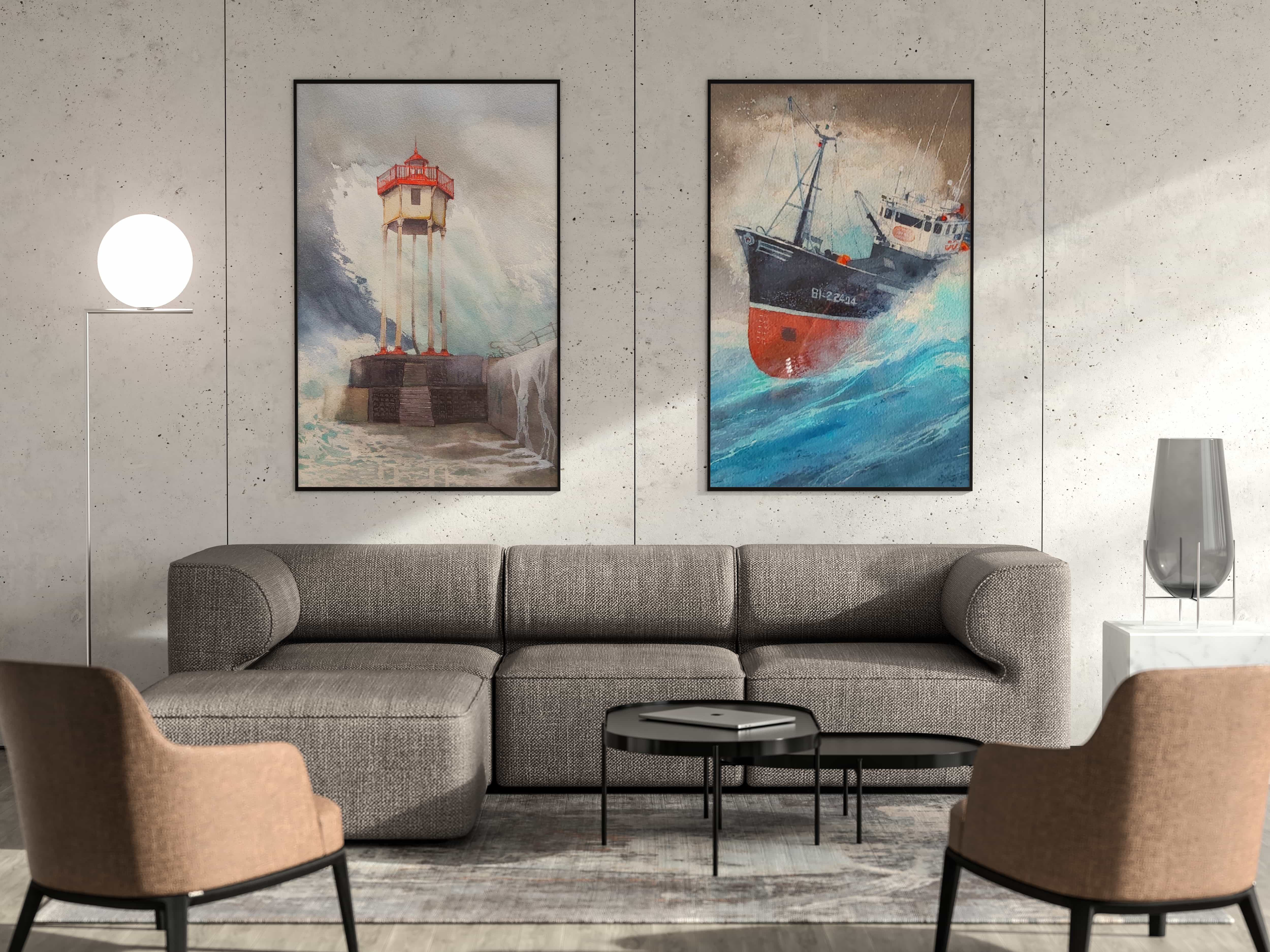 " We try to showcase the personality behind the masterpieces as well as the artworks themself. Artinavi is a absolut hotspot for passionated people who want to invest in mid-range priced works with high value stability. "
Jean-Marc Muller
Founder of Artinavi
We'll get back to you as fast as possible. Normally it takes less than 24 horus.
Tel : +352 691501521
Mail : info@wwm.lu